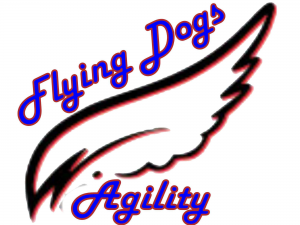 On Course Agility & Flying Dogs Agility
September 1-2, 2019
Location: Leesburg, VA
Judges: 
On Course(Sunday) — Elise Carpenter
Flying Dogs(Monday) — Ashley Anderson
Course Maps
Monday
Due to a technical issue, course maps for Flying Dog's UKI trial on Monday 9/2/19 will not be available on K9 Trial Services.  Instead Diann will email the course maps directly to  the exhibitors.  We apologize for any inconvenience.